News
Автор: Vladiswar Nadishana
13.03.2017 00:11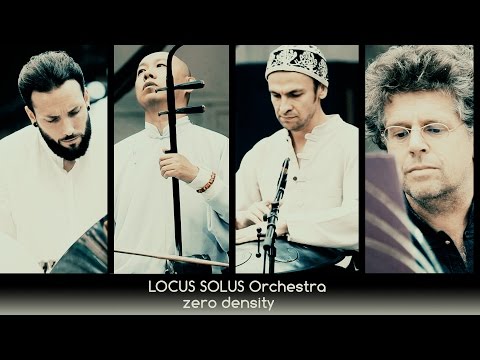 The amazing RAV VAST sounds great not only when played solo but also when it's being a part of the band sound. Here is an example: LOCUS SOLUS "Zero Density", RAV VAST A Integral
Обновлено 01.12.2017 00:47
Автор: Vladiswar Nadishana
29.09.2016 22:14
PLease click HERE to order mp3, FLAC or physical CD.
Many people asked me where they can buy music from my youtube videos. Finally it's possible to get it!
This CD combines some of my web works which were released in Internet, but were never published on any album.
Обновлено 29.09.2016 22:29
Автор: Vladiswar Nadishana
25.03.2016 16:10
◦₪◦ LIMITED EDITION ◦₪◦
8GB USB sticks with unique handmade pyrography art of Julia Surba and entire CD catalogue of Nadishana both in mp3 and loseless format (FLAC). ONE OF THE ALBUMS IS UNRELEASED MATERIAL WHICH IS ONLY DISTRIBUTED ON THOSE USB STICKS AND NOT AVAILABLE ON ANY OTHER MEDIA.
You can use it as USB stick or wear it as an ethnic style pendant. Each stick has a unique artwork, you can choose which one you like and we'll send it to you. Adjustable string lenght up to 40 cm. The cap is locked with magnet. Please CLICK HERE to view details and to order.
You can order
1) Art USB stick (no music) -35 EUR
2) Art USB stick with 10 Albums -69 EUR
3) Art USB stick with 3 Albums (unreleased music is not included). -49 EUR
Обновлено 09.04.2016 16:55
Автор: Vladiswar Nadishana
16.12.2015 03:18
Great calendar for the next year! Also very cool way to support the unique art! The price is 10 EUR + shipping. Will be shipped worldwide.
Order here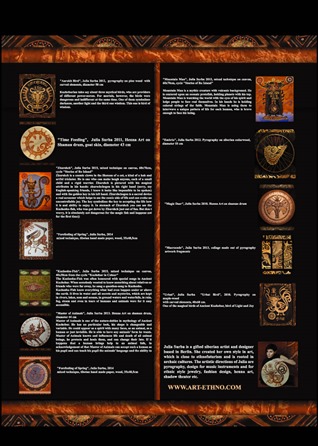 Обновлено 16.12.2015 03:18
<< Первая < Предыдущая 1 2 3 4 5 6 7 8 Следующая > Последняя >>


JPAGE_CURRENT_OF_TOTAL